ONLINE COURSE: Your New Life as a Mexican Resident
Your New Life as a Mexican Resident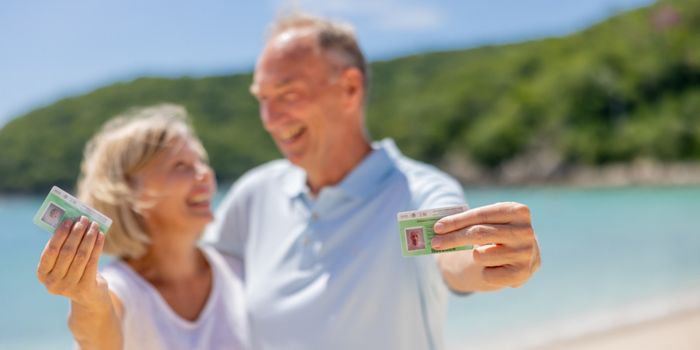 Your New Life as a Mexican Resident
Welcome to our course for new Mexico residents. Check the syllabus below.
This course is designed to answer the most frequently asked questions that we get from our clients after they get residency. It may seem like once you have residency, that's it. Will all the options available to Mexico residents, however, just getting your residency is only the very beginning of your new life in Mexico!
Once you start living in Mexico for extended periods, you will face different situations and needs that that your residency will open up for you. In this course, our experts will guide you on your path as a Mexico resident.
This online course, Your New Life as a Mexican Resident, is a continuation of the course How To Get Your Mexico Resident Visa. If you didn't take the previous course, we'll still cover all the basics you need to know to get the most out of your residency in Mexico. The topics are presented below in the syllabus.
What you will learn if you take this online course Your New Life as a Mexican Resident:
Class 1: What to do after you get your visa
Class 2: General process to get a residency card
Class 3: Immigration office notifications
Class 4: Changing status from temporary to permanent residency
Class 5: Renewal process
Class 6: The CURP and RFC
Class 7: Intro to work permits and starting a business
Class 8: Intro to buying real estate in Mexico
Class 9: Getting different types of insurance in Mexico: health, auto, and property insurance
Class 10: The notary system in Mexico
Class 11: The seniors card
Class 12: Rentals
Class 13: Opening a bank account
Class 14: Vehicle paperwork
Class 15: How to become a Mexican citizen
Disclaimer: The course is under construction, and the final topics may vary somewhat from the above syllabus topics.
We will have a special price for those who join our waiting list. Or, if you can't wait to get information and assistance on any of these topics, please contact us directly. Let us know how we can help!