ONLINE COURSE: Buying Real Estate in Mexico
Buying Real Estate in Mexico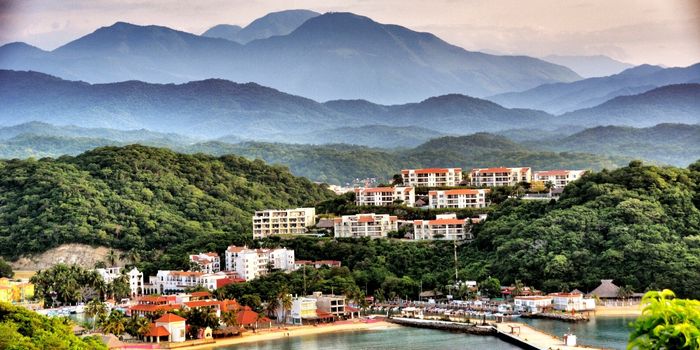 Buying Real Estate in Mexico
Welcome to our course about buying real estate in Mexico. We'll tell you everything you need to know about the process.
We know one of the most appealing features of Mexico is investing in real estate! 
You need to know as much as possible about the processes involved in buying property in Mexico so you won't get scammed or overcharged. We made this online course to give you all the important information you need to know in order to protect your investment.
Topics for Buying Real Estate in Mexico
What you will learn if you take this online course Buying Real Estate in Mexico:
Class 1: General buying process outside the "restricted zone"
Class 2: Strategies when buying in the restricted zone, including bank trusts and Mexican corporations
Class 3: The role of Mexican residency when investing in real estate in Mexico
Class 4: Mexican property taxes
Class 5: Communal land
Class 6: How to get Mexican citizenship
Disclaimer: The course is under construction, and the final topics may vary somewhat from the above syllabus topics.
We will have a special price for those who join our waiting list. Or, if you can't wait to get information and assistance on any of these topics, please book a paid 40-min consultation session during which our specialist will summarize all this information for you. Or, if you need help finding your dream home, just let us know how we can help!