ONLINE COURSE:

How To Get Your Mexico Resident Visa
How To Get Your Mexico Resident Visa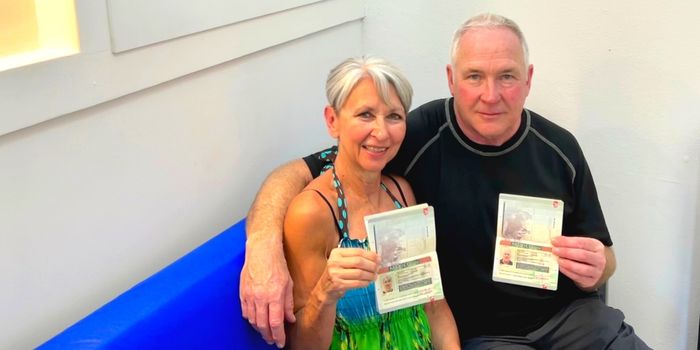 How To Get Your Mexico Resident Visa
Welcome to our Mexico Resident Visa course. Check the syllabus and learn how to get your resident visa fast.
After completing our How To Get Your Mexico Resident Visa Online Course, you literally will know all the possible options you have to become a resident and then decide which way you want to go! Also you get a full refund of what you pay for this course if hire one of our complete services. It's a limited time offer during 2023!
You may purchase the How To Get Your Mexico Resident Visa Online Course for 2 weeks of access or 3 months of access. Our Enhanced Course option includes our expert document review to check if you meet the requirements to get a Mexico Resident Visa, plus you'll get the info summarized in pdfs that you can keep. With the information in this course, plus our expert review of your documents, you'll understand exactly how to have the best odds of getting your Mexico Resident Visa, in a lot less time than you might think.